If you do not have a Cougarnet account, you can call to make a virtual appointment
UH Law Center Immigration Clinic: The University of Houston Law Center's Immigration Clinic is available to UH students from any campus who need a free intake consultation. Appointments can be scheduled by calling the clinic's main number at (713) 743-2094. Be sure to indicate you are a student with the UH System and ask for an intake consultation.
UH Urban Experience Program (UEP): The Urban Experience Program (UEP) in the UH Division of Student Affairs complements the larger mission of the University of Houston by expanding opportunities for the university's diverse student population by preventing minor obstacles from becoming major setbacks to degree achievement. The priority at UEP is to help students thrive by offering a variety of services that students need to get the most out of their college experience and prepare for a successful future. The UEP Office is located in Student Service Center 1, Bldg., 524, Room 302; email: ; phone 713-743-6032.
UH Counseling and Psychological Services (CAPS): Counseling to help cope with the anxiety of uncertainty is also available through UH Counseling and Psychological Services (CAPS). CAPS promotes the well-being of the diverse campus community by balancing high-quality mental health services and clinical training with accessibility to foster student success through self-discovery, learning, and interpersonal engagement.

CAPS believes that the mental health of students is a vital component of their academic, personal, and professional success. CAPS is able to provide emotional and psychological support for students who may be experiencing a range of emotions, including fear, shock, anxiety, sadness, helplessness, and/or anger. After business hours, CAPS is available to you 24/7 by calling the main number at to be connected to an after-hours counselor. CAPS is located at Student Services Center 1, Room 226.

UH Center for Diversity and Inclusion (CDI): The Center for Diversity and Inclusion (CDI) provides workshops, programs, student leadership opportunities, and safe space environments to promote cross-cultural communication and culturally-responsive practices that help diverse communities connect. CDI is located in the Student Center South, Suite B12; email: .
The Center for Diversity and Inclusion along with a committee of students, faculty, https://paydayloan4less.com/ and staff created the DREAMzone Ally Training modeled after Arizona State University's DREAMzone Training. The workshop educates the University of Houston community about the undocumented student experience, discusses the challenges that undocumented students and their families may face, and provides local and national resources that assist undocumented students through their collegiate journey. The goal of this training is to create a more inclusive campus environment for undocumented students who are often considered an invisible population.
Visit the financial literacy page, contact the financial aid office or get in touch with your financial aid advisor directly
Questions? Financial aid advisors are available via email, by phone (713-743-1010, option #5), and by virtual advising appointments (schedule via the Navigate app) to help you with questions about your financial aid process.
If you do not have a Cougarnet account, you can call to make a virtual appointment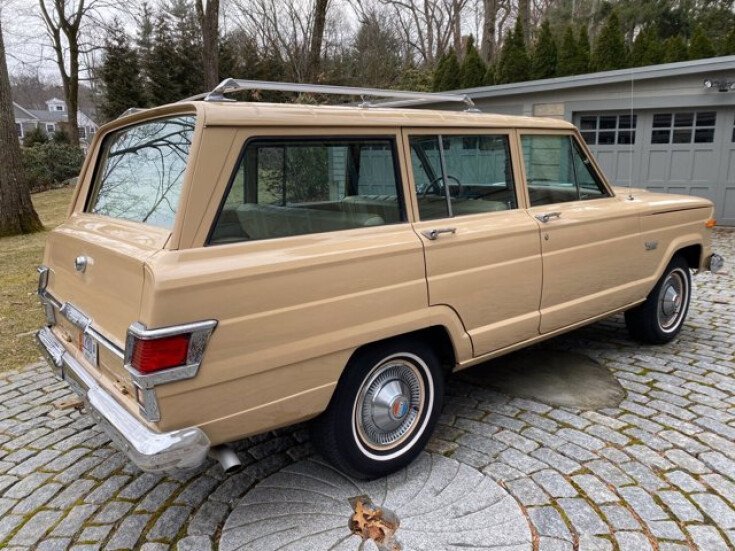 Should faculty or administrative staff inquire about a student's immigration status?Generally, no. The very limited exception is if the faculty or administrative staff member works in a capacity to assist DACA students or otherwise assist with immigration questions or related financial aid questions and the student asks for information or assistance.
Who do I contact if I feel my rights are being violated on campus?If you are concerned that your rights are being violated, you can file a report with the UH Office of Equal Opportunity Services (EOS), which processes and investigates all complaints regarding protected classes and Title IX protocols. To inquire or file a complaint, please contact EOS to set up an appointment or visit the EOS office in person. The EOS Office is located in Student Service Center 2, Bldg. 526; email: ; phone 713-743-8835. In compliance with federal, state, and local directives, in-person support services may be suspended temporarily out of concern for the safety and well-being of our community.